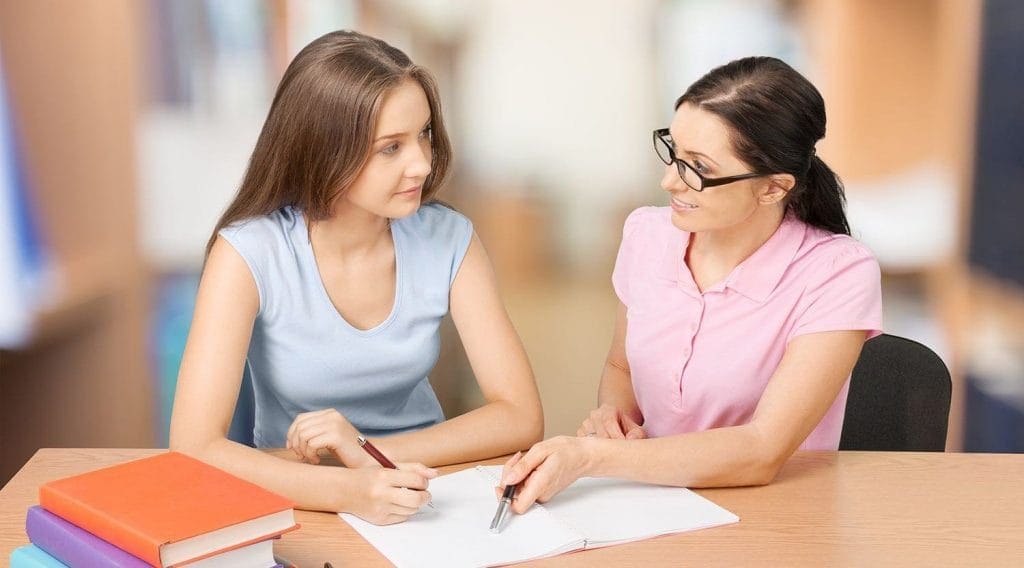 From the President to the assigned student advisor, assistance is provided at all levels by NWSC staff. This Advising Department maintains a team of teachers/counselors who are available on an appointment basis to guide and advise students. Areas include academic advising, student advising, counseling, and career development. Student assistance is available to help choose majors, career exploration, write resumes, and learn interview skills. Counseling may focus on issues affecting students' studies and adjustments to college life.
Advising
For degree oriented programs, each student is assigned a student advisor during the time of enrollment.In the School of Allied Health Sciences, program instructors serve as academic advisors. It is the student's responsibility to contact and schedule the first advising session; each student is required to arrange a minimum of one advising session each term. Areas of advising may include academic plans, career development, and resource assistance.
At the student's request, the Advisors' assistance may include the following:
Assist with registration and course withdrawals.
Update student information.
Assist in discerning students' educational goals.
Monitor students' progress and discuss concerns, including interventions.
Make recommendations for academic plans.
Match students' needs with available resources, and make appropriate referrals.
Help with student's questions about degree requirements and school policies.
Explain accurate information regarding requirements, policies, and procedures.
Encourage students to take responsibility for their own academic and career goals.
Learning Skills
Upon student request, the Advising Department provides counseling in 20 to 30-minute sessions on study skills, test-taking strategies, time management, test anxiety, memory, concentration, motivation, reading tips, note-taking skills, and math strategies.
Tutoring
Upon student request, free tutoring is available for all courses. This is provided by faculty and peer tutors by appointment. A study room is reserved for this purpose
Disability Resources
For students with documented physical and intellectual disabilities, College personnel, including instructors and advisors, provide a variety of resources. Students who anticipate needing accommodations in any course are asked to make arrangements with the instructor during the first week of the course. Both instructors and student advisors are available to refer students with disabilities to various resources and strategies, including active reading and note-taking strategies, study skills and learning strategies, test preparation and test-taking strategies, computer resources (e.g., Microsoft OneNote), and goal setting.
Resource Room
The Resource Room is open to students during building hours (Monday-Friday, 9 a.m. – 10 p.m.). This center provides a learning environment designed to improve academic writing skills, utilize technology tools, print resources, and consult with writing tutors in revising and editing drafts, and referencing scholarly work. Students must schedule an appointment for tutoring sessions.
Computer Laboratories
NWSC's computer labs provide internet access and printing capabilities. Computer labs are available in both Buildings 4 and 5 and are open during building hours: Monday-Friday, 9 a.m.-10 p.m.