Our global campus strives to serve a range of international students from across Africa, Asia, North America to South America.
Northwest Suburban College warmly welcomes international students to join our diverse community of knowledge-seekers. Regardless of the city  you call home, when you join NWSC, you will be part of a family that nurtures you both academically and socially.
 NWSC teachers provide academic advice and student support, offering  resources to make Chicago home, whether it's tips on finding accommodation near campus or exploring the many attractions of the Chicago area. At NWSC, you have the advantage of small class sizes that allow for direct attention from your professor and a close community to call your second home.
"90% of NWSC graduates have achieved employment in healthcare or acceptance into graduate school"
NWSC's 7,000 sqaure meter facility includes two buildings with an auditorium for guest lectures and public events, modern classrooms, computer labs, bio-chemistry labs, medical labs and state-of-the-art equipment.
NWSC is committed to preparing its students for advancement and growth in the field of biology. Students majoring in biology explore and understand the concepts and fundamentals of living organisms. 
Our undergraduates excel in preparation for graduate school and medical school and a variety of careers that enable them to be highly sought-after in this competitive, rapidly evolving, and expanding field of healthcare.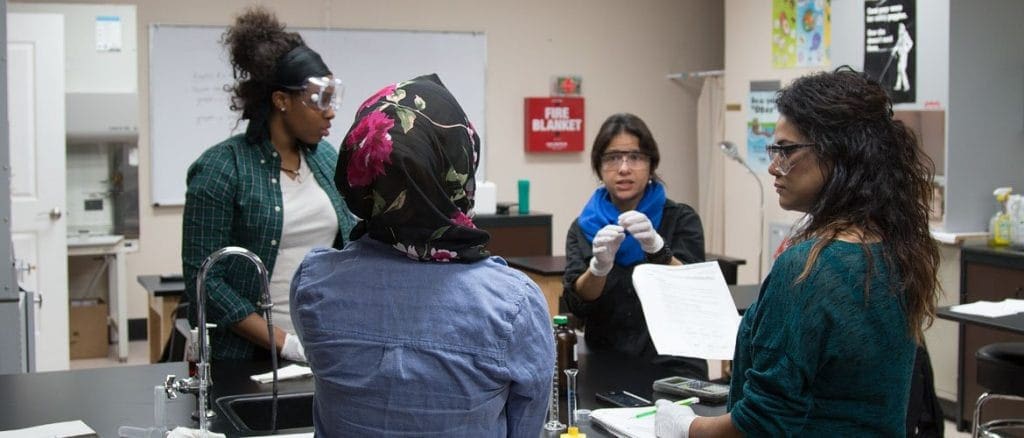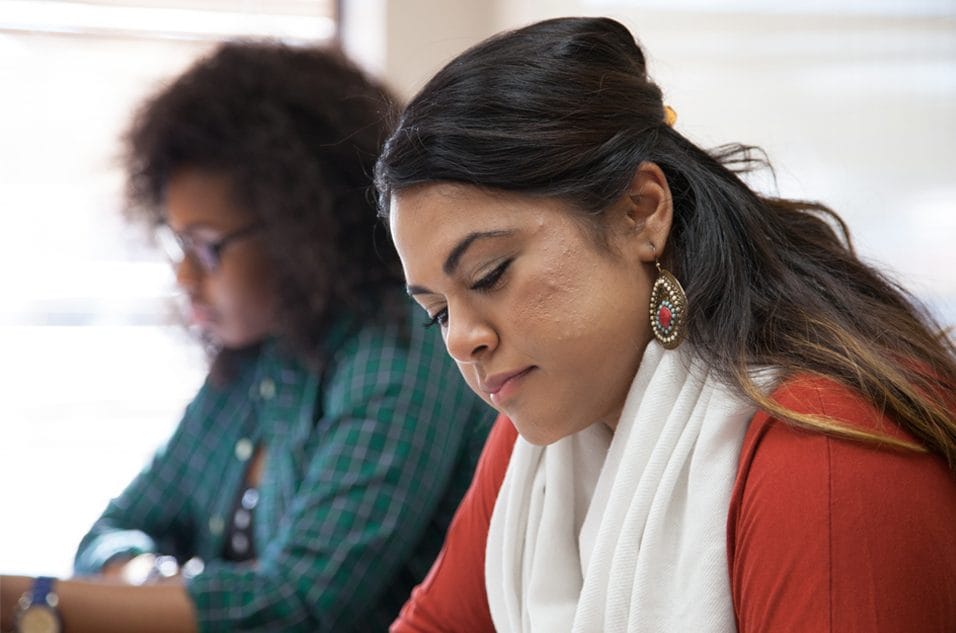 NWSC believes that nothing should hinder the pursuit of education, so we strive to provide an affordable education for our students. Our low tuition rates, combined with our quality instruction and caring community, offers more for less.
International students seeking admission to NWSC are encouraged to apply at least 3 months in advance of the proposed admission date. NWSC trimester start dates are in the first weeks of September, January, and May. 

Housing is readily available in the northwest Chicago area and, as a service to students, NWSC will provide a list of available housing options. NWSC has arrangements with private apartments owners nearby for incoming students.

Upon review of your admission application package and acceptance, NWSC will provide you with a Letter of Acceptance and completed Form I-20, which is required for the F-1 Visa.