A Welcome Message from the President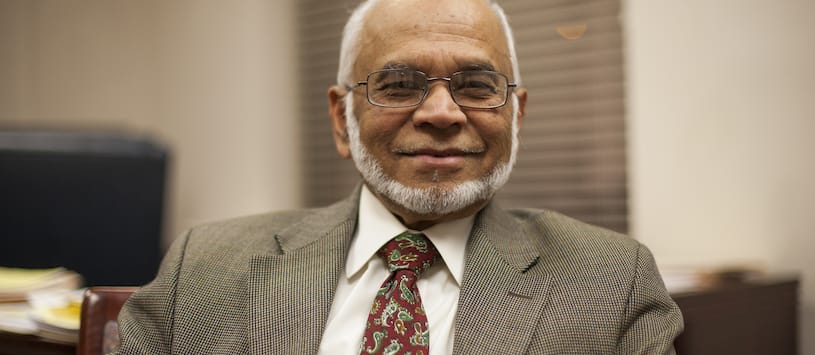 A Word From the President and Founder
On behalf of the Corporate Board, Board of Regents, Administration, and Faculty, I welcome you to Northwest Suburban College. The question being asked most often today is whether students are receiving an education that jump-starts their careers upon graduation. Are they gaining practical experience they can use in a rapidly changing world? At Northwest Suburban College, we are proud to say, this is a founding principle. All our courses are intended to foster vocational competence and academic excellence for the future growth of our students into professional fields.
Another issue plaguing academia and students alike today is skyrocketing student debt and the accompanying loan repayment default crisis. Again, at Northwest Suburban College, we have developed an institution that recognizes the need for students to graduate without being saddled with large accumulated debt.
Northwest Suburban College was established in 2008 as an independent, private, not-for-profit institution committed to providing quality, accelerated, and affordable education. With these goals in mind, NWSC strives to disseminate knowledge with passion and innovation, fostering each and every student's educational aspirations. In order to serve a variety of students who will, in turn, serve society at large, the College offers various credentials including allied health certification programs. Our graduates' achievements are made possible by NWSC's small college environment and low teacher-to-student ratio—enabling one-on-one attention and personalized education—as well as our broad affiliations with various externship sites.
Ultimately, NWSC's success is due, in large part, to our dedicated faculty, staff, and of course, our aspiring students. Collaboratively, we create an environment that fosters a love for learning, lifelong friendships, and opportunities for networking. A strong sense of support and encouragement fuels success for each and every student. I hope you will reap the benefits of a caring community that believes in the power of education.
Sincerely,
M.T. AliNiazee, PhD
Founding President
Northwest Suburban College
Accreditation
Northwest Suburban College (NWSC) is institutionally accredited by ABHES (Accrediting Bureau for Health Education Schools; 7777 Leesburg Pike, Suite 314 N. Falls Church, VA 22043. Tel. 703-917-9503 · EMail: [email protected].)
NWSC is institutionally accredited by ABHES (Accrediting Bureau for Health Education Schools; Email: [email protected].)